Selling Your Home Later In Life
Posted by Lori Wyatt on Wednesday, November 16, 2022 at 10:39:35 AM
By Lori Wyatt / November 16, 2022
Comment
To attain the quality of life needed, many senior citizens consider liquidating their assets to have the level of care they need. This means that oftentimes senior citizens sell their homes and downsize because of physical circumstances and the desire to have less to care for daily. Most senior citizens decide to sell their homes because they are experiencing health issues, and want less home maintenance, and peace of mind for themselves and family.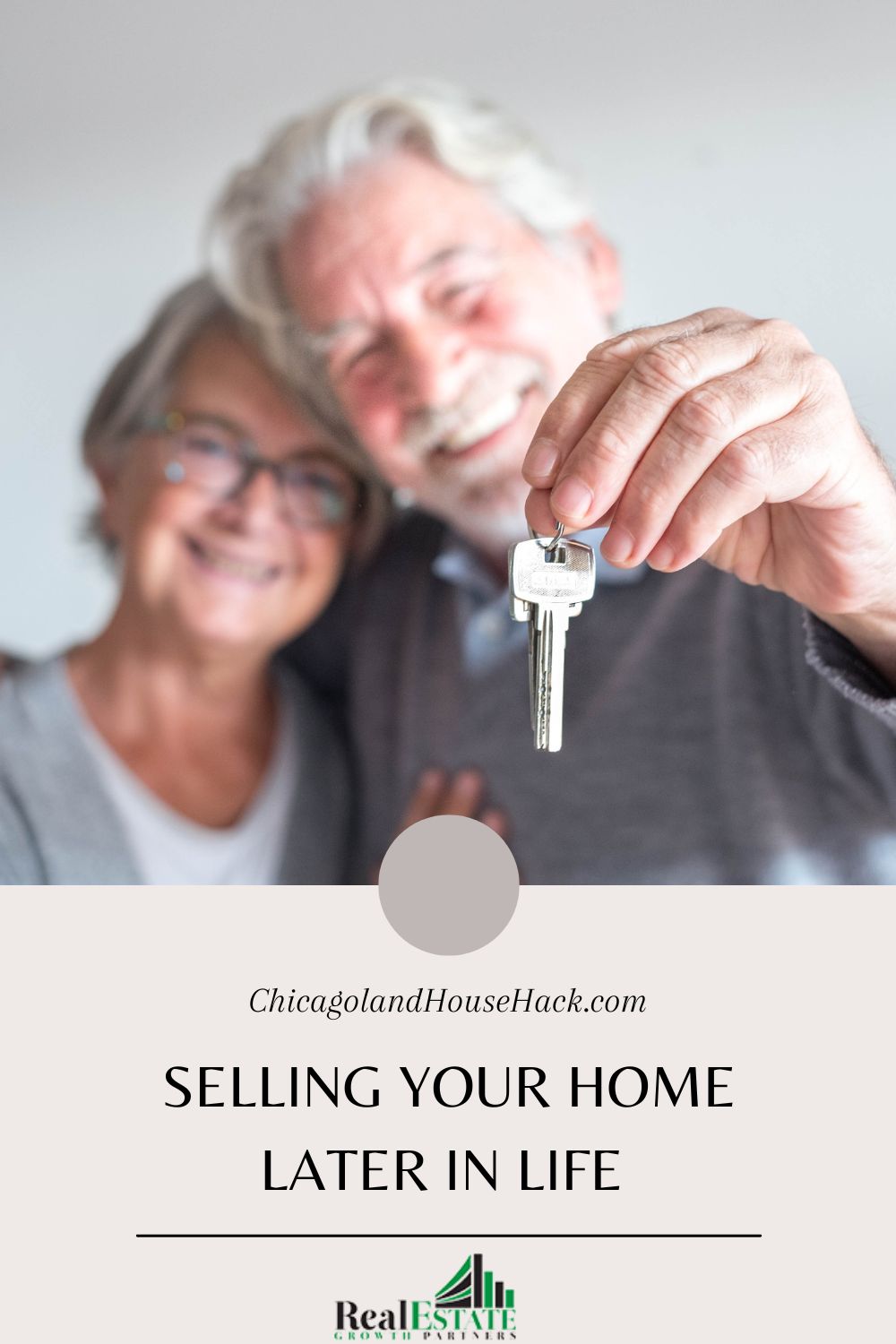 By 55 years of age, most have bought and sold a home. After 55 it is said to be more complex to buy and sell a home, especially because of emotional memories as well as logistics. The task of preparing a home for sale and downsizing a lifetime of possessions can be daunting and heartbreaking. There can also be tax implications that can affect retirement income and estate planning.
If you are considering downsizing later in life, you want to consider a few things as you are making your decision.
Family
As you make your decision you are probably considering the thoughts of your children and loved ones. Instead of having multiple conversations with the possibility of information being misconstrued, you should gather everyone together to discuss all of your options and your decision to move. This is a great time to go over all of your possessions and get help with the downsizing process.
Legalities
Depending on how you have your affairs set up, you may have adult children that need or already have the authority to make decisions regarding the sale of your home if you are ill. This is important in case anything unforeseen should occur during the sale of your home. If you have multiple family members involved, make sure all parties understand who is the main representative to communicate with all of the professionals working on your estate. You want this to be one person to avoid confusion.
Finances
Any time you sell a home you trigger taxation. Everyone's circumstances are different but you want to make sure you are working with a tax expert regarding your capital gains. It is important to know how you will be affected financially as the seller. There are a lot of "ins and outs" regarding capital gains. Talk to a professional so you understand what you are getting yourself into and if you qualify for any exemptions.
If you and your family members have thoroughly considered all of these aspects then it is time to hire your experts. Your real estate agent and financial advisors along with a tax advisor. It is a delicate and emotional home-selling process if you are downsizing your life to live out your golden years with loved ones and or in a place that gives you the best care you need.
No matter what your situation, there are a lot of resources in Illinois that can help you and your family make the best decision. Check out the free resources available at https://www.caring.com/senior-living/illinois.
Should you or a loved one need any help regarding your real estate as you begin the downsizing process, contact me, I would be more than happy to assist you with the sale of your home so you can look forward to this next chapter.
---
Real Estate Growth Partners offers real estate services for the Chicago Metro area including buying and selling, multi-family investments and expert buyer's representation.
Contact Our Seller's Agent Today