How To Start Investing In Real Estate On A Low Budget
Posted by Lori Wyatt on Tuesday, November 22, 2022 at 11:58:52 AM
By Lori Wyatt / November 22, 2022
Comment
Building an investment empire doesn't happen overnight. One of the best ways to create passive income is by having real estate investment properties. Investing in real estate has withstood the test of time and this is why so many desire to get started. Although this can seem intimidating, there are some creative ways you can get started without a large budget.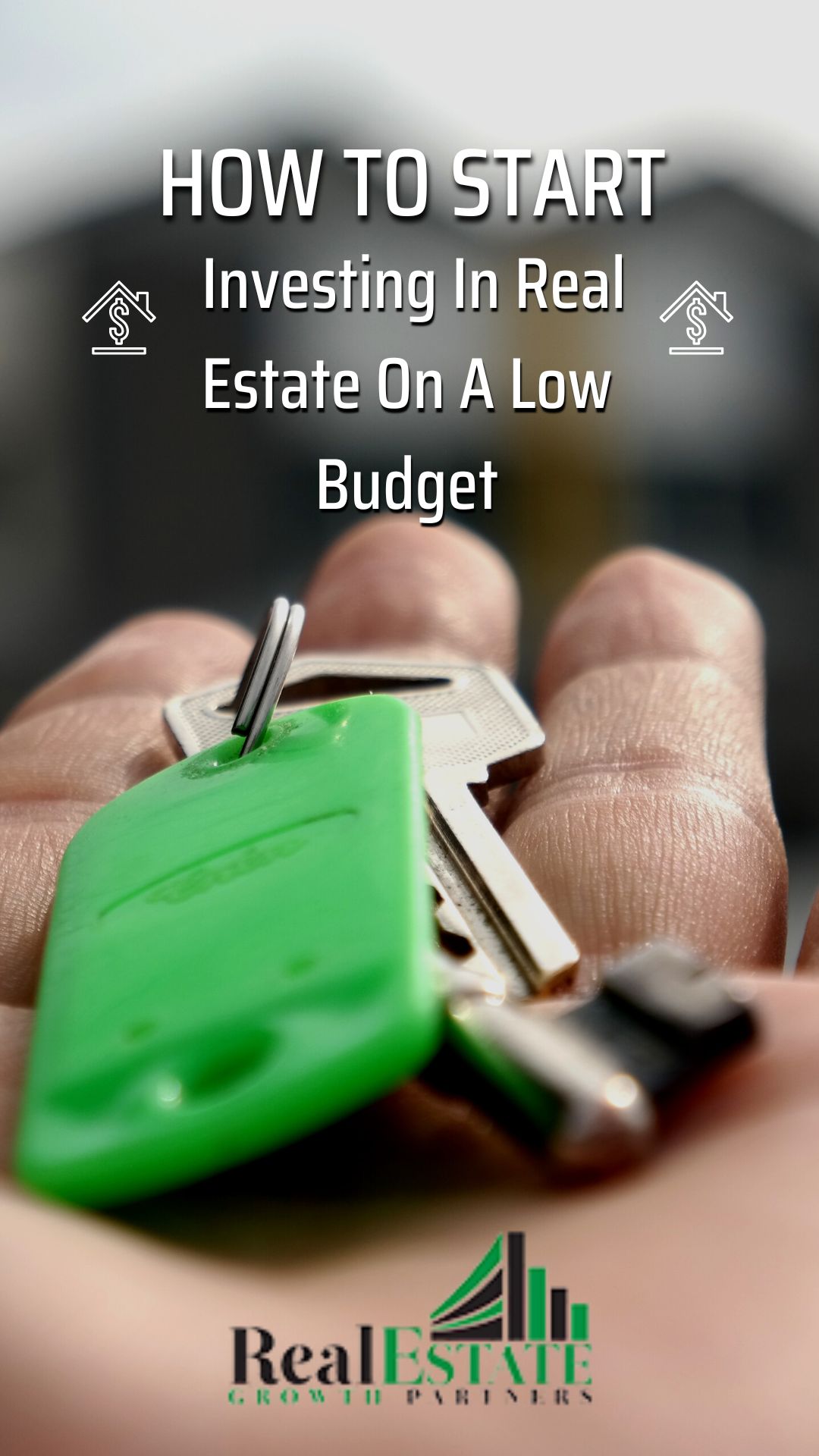 How To Start Investing In Real Estate On A Low Budget
Primary Residence
One way to get started is by purchasing a home using one of the zero-down options available and living in that home as your primary residence for one year before moving and renting it out. Building equity in real estate includes the home you live in. Lenders are a lot stricter with investment properties, so you can work around this by living in your investment properties before renting them out. You can even consider a fixer-upper and use that year to repair and upgrade the home which will build equity.
Buying A Duplex
A duplex can be financed and you can live on one side while renting out the other. The rent you receive from the other side of the duplex can help you pay for the mortgage in this situation. An owner-occupied duplex needs a down payment of 3.5%. Why not purchase a duplex, provide yourself with a place to live, and have your payment coverd by your tenant's rent?
Home Equity Line of Credit
You might have a large amount of equity built up in your primary residence. With this, you could take out a home equity line of credit to purchase another property as a rental. A home equity line of credit creates a line of cash in hand with some of the current equity in your primary residence. Many times this is used in flipping homes or for a zero-down mortgage to finance a rental property.
Seller To Pay Closing Costs
Most of the time sellers are willing to pay buyer closing costs to keep a sale in the process. A lot of times there is give and take in a real estate transaction, so you may need to offer the full asking price to close with the seller paying closing costs. Pay attention to these numbers because you want to make sure your rental income covers your expenses. Just because a seller is willing to pay closing costs, doesn't mean it's automatically the best deal for you.
Lender To Pay Closing Costs
Some lenders offer to pay closing costs or rebates depending on your residence and if it is owner-occupied.
In Conclusion
Whatever route you take, just know that you can get started in your real estate investment journey on a low budget. This is a great way for you to start to build wealth. Real Estate is one of the longest-withstanding investment opportunities in the world. Opportunities come and go so why not see how you can get started today?
For more information on investing in real estate in Chicago, contact us, we can help you find the right strategy for your desires.