Understanding Absorption Rate & What it Means for Investors
Posted by Lori Wyatt on Thursday, February 23, 2023 at 12:04:12 PM
By Lori Wyatt / February 23, 2023
Comment
The market of real estate is an ever-changing wheel, which allows for the prediction of market fluctuations like chasing a moving target. Having to make calculations can be exhausting for real estate professionals, and can leave you questioning a good method of gauging any given market. The absorption rate in real estate is a simple, powerful calculation that can leave you feeling grateful. But first, we have to understand what an absorption rate is.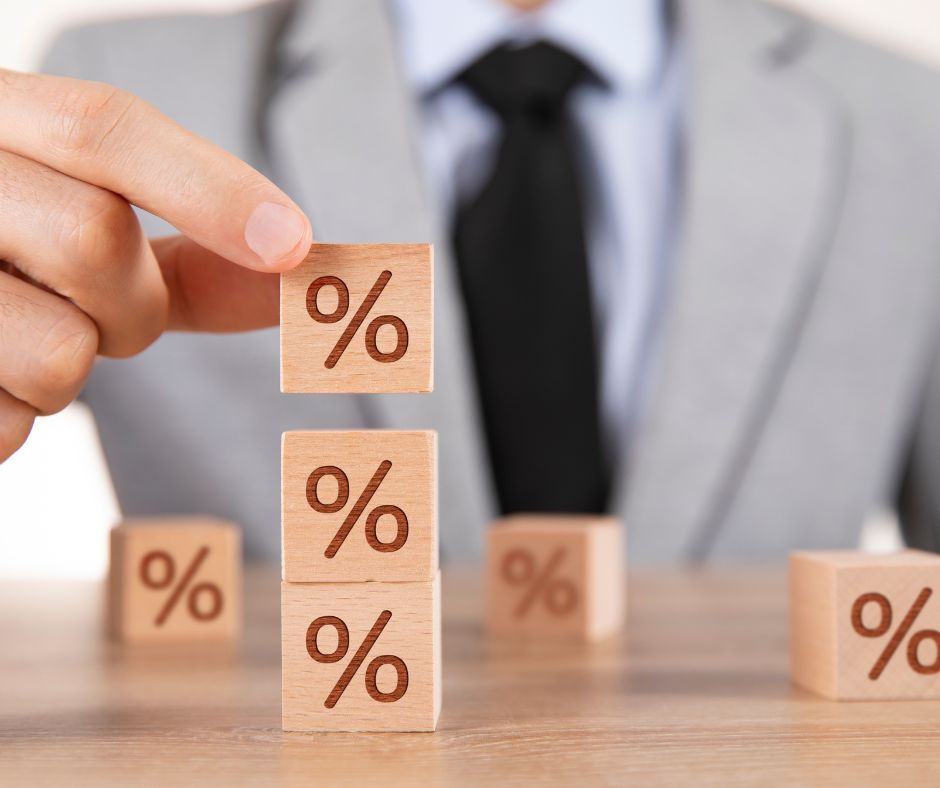 What is the Absorption Rate?
The absorption rate is a measurement of how slowly or quickly homes are being sold, this includes any given market over any given period. The real estate absorption rate is a good indicator of how quickly homes are moved off of the market. This is used to determine two things: whether it is a buyer's or seller's market, and whether the market is hot or cold. This can aid in helping sellers price their properties competitively, according to the market conditions.
How Real Estate Absorption Rates are Calculated
The formula of the absorption rate is the number of properties available for sale in a given market divided by the number of properties sold in a given period. These rates can vary, as it is up to the customer to set parameters for the market and period desired to be measured. There are three things you must always keep in mind when defining the market and timeframe.
Identify Active Listings
Identify Sold Listings
Find the Percent of Listings Sold Out of Active Listings
How to Find the Absorption Rate for Apartments
The absorption rate of apartments relies typically on leasing information from a specific time period. This can be used to compare different time periods, or to compare rental rates of a property. Such comparisons can reveal market trends in the area, including rental demand. Here is a walk-through to help you find the absorption rates for apartments.
Add Up the Total Number of Units
Set the Time Period for Analysis
Calculate the Number of Units Rented
Divide by the Total Number of Units
The Importance of Real Estate Absorption Rates
Real estate absorption rates can be used by a variety of real estate professionals, such as investors and lenders, to buyers and sellers. This helps to compare properties to others on the market. Such an analysis can suggest what properties will sell for more, or what areas have higher demand than others. When it comes to apartment buildings, absorption rates can help analyze periods of higher demand. In real estate, there are many tools for analyzing properties. Absorption rates are one more great addition, aimed to help review potential options and to make better investments.
For more information on absorption rates or investing in Chicago real estate, contact us today!