Best Chicago High Schools
Chicago is home to a diverse range of public schools, providing education to a large student population. Despite facing numerous challenges, including funding cuts and socio-economic disparities, many public schools in Chicago are making a positive impact in the lives of students and providing them with a quality education. Here are the top five best public schools in Chicago: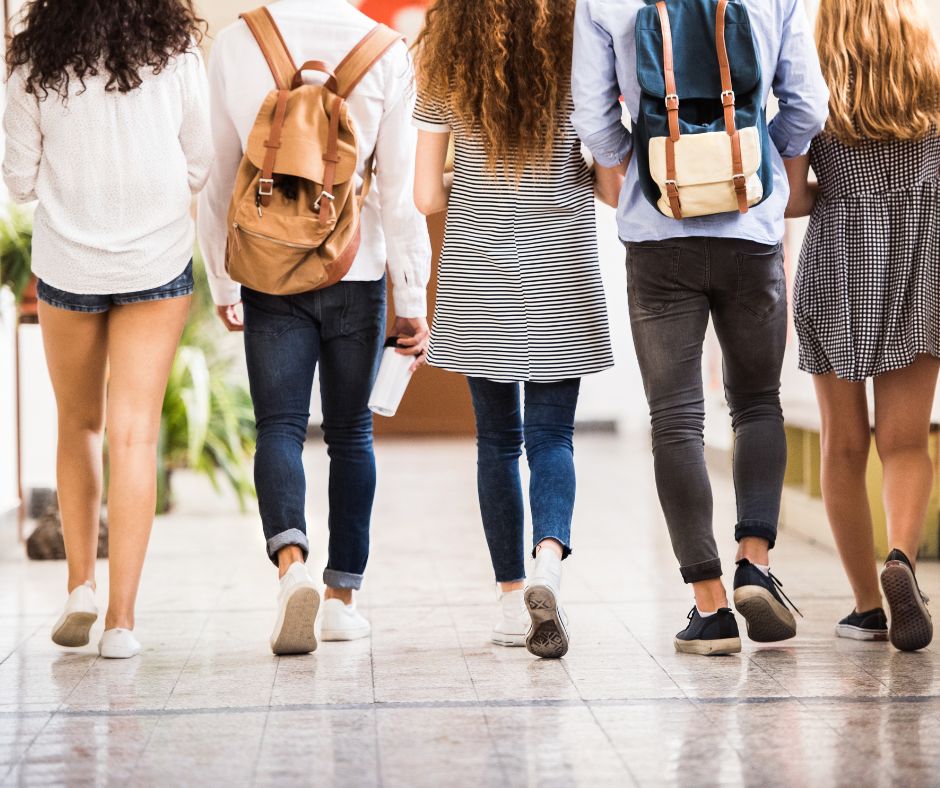 Whether you or your child ends up attending one of these magnificent schools or another in CPS, it is safe to say that there are many options for one seeking a good high school education. All of these dignified schools will provide those who are enrolled in them with many coveted opportunities along with a diverse and competitive environment that will ensure a lovely high school experience. All in all, if you're in search of an outstanding high school, Chicago is the place to be!