Top Private Schools in Chicago
Chicago is home to many excellent private schools, offering a wide range of educational programs and opportunities for students. From well-established institutions with a long history of academic excellence to cutting-edge schools with innovative approaches to learning, there is something for everyone in Chicago's private school landscape. Here are the top five private schools in Chicago: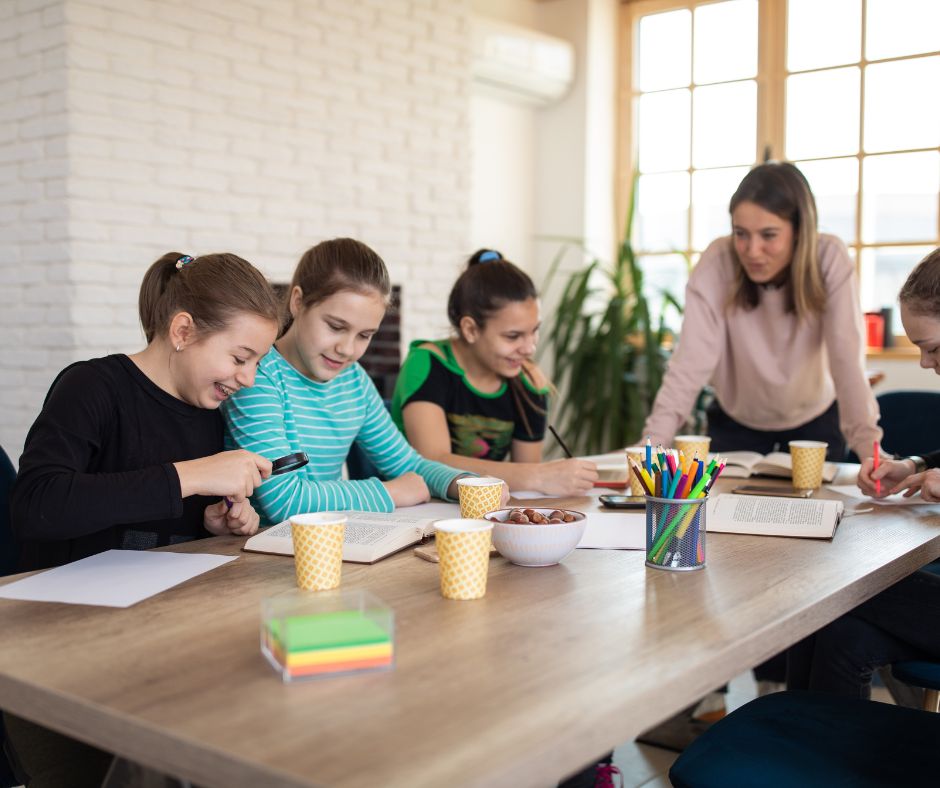 These are just a few of the many excellent private schools in Chicago. Each school offers a unique educational experience, and it is important for families to carefully consider their options and choose the school that is the best fit for their individual needs and goals. Regardless of which school a family chooses, they can be confident that their child will receive a top-quality education in one of the best private schools in the country. Start your search here for all Chicago homes and real estate listings.