Auburn Gresham Homes for Sale
Real Estate in Auburn Gresham, Chicago Illinois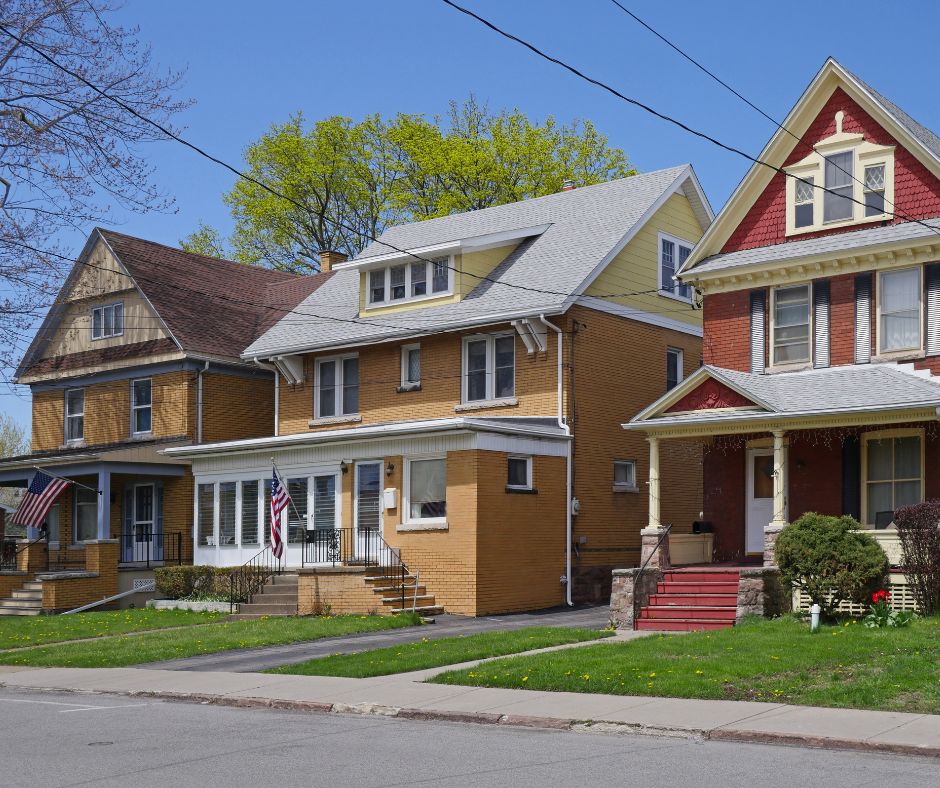 Auburn Gresham, most commonly referred to simply as Gresham, is one of the 77 official community areas of the city of Chicago, Illinois with a population of 45,909. It is in Cook County and located on the far south side of the city and was the original location of the South Side Irish Parade before it was relocated to the Beverly neighborhood farther southwest in the city. Auburn Gresham is one of 10 priority communities selected as a part of the initial phase of Mayor Lightfoot's INVEST South/West commercial corridor improvement strategy. Auburn Gresham is known for its bungalow-style housing and brick two-flat apartments. The Chicago Public Library's Thurgood Marshall Branch is located in this community and features a large auditorium, and houses community artwork. Living in Auburn Gresham offers residents an urban suburban mix feel. In Auburn Gresham, there are a lot of parks.
And, for your convenience, feel free to register for a free account to receive email alerts whenever new Auburn Gresham listings come on the market that match your specific criteria. Or start here for all Chicago real estate for sale.
Auburn Gresham Homes for Sale
November 30, 2023
Search all Chicago Neighborhoods
Contact Your Chicago Realtor®
Auburn Gresham
Auburn Gresham is located in the Greater Grand Crossing Area. This area is known as the oasis within the city and has a wonderful park full of activities. The Auburn Gresham Park neighborhood used to be known as Common and is located in Cook County. This area is considered to be an urban/suburban mix. There is a lot of cultural influence in Auburn Gresham and you can see this as you explore the culinary scene.
Auburn Gresham Schools
If you live in the Auburn Gresham neighborhood, your students will attend school in the Chicago Public School District. There are also other private schools available in the area.
The closest schools to Auburn Gresham are as follows:
Auburn Gresham Real Estate
In Auburn Gresham, a majority of residents rent vs. own their homes. There is a lot of new development and revitalization happening in Auburn Gresham, making it a great place for real estate investment. You will even notice new amenities and healthcare facilities. There are different types of residencies available for those looking for a home in Auburn Gresham. You can find multi-family and single-family homes.
What Locals Say:
"Auburn Gresham is a diamond in the rough. It has improved after so many years with the renovation of housing and building of new. The neighbors are clusters of a variety of professionals and essential workers. One has the choice of driving, a CTA bus, Metra, or the red line for travel. There are several strip mall, including Chatham, that meets household and personal needs. There is a small park for toddlers and small children and a larger park, Marquette park, recently renovated, where the older kids can go for afterschool programs and summer camp. The adult can take advantage of the park for exercising purposes, the family gets together, rollerblade, biking, jogging, and so on. There's also a health club in the mall on 83rd and Stewart locations. There is at least two level one grade schools and high school one can send their child to. Lastly, the city and state representatives are very good at making themselves available to their constituents. This is a great neighborhood."- Niche
To learn more about relocating to Auburn Gresham or any Chicago multi-family properties or real estate, contact our office at any time.