Steps For Selling A Home In Chicago
If you are looking to sell your home in Chicago, then look no further. Selling your home can be a stress-free process when you take things to step by step. There are a lot of moving parts to consider so let's take look at the typical home-selling process.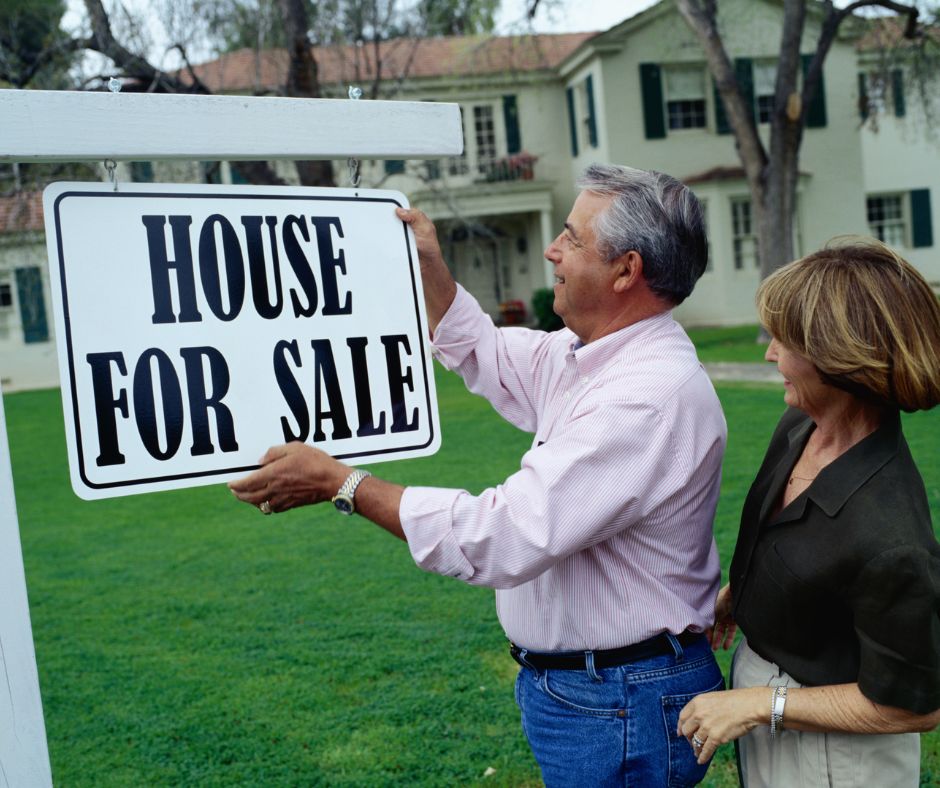 Hire an agent that is experienced and knowledgeable while considering your situation. An agent will help do the heavy lifting for you and work towards a smooth sale for you. Real Estate agents help you navigate anything that comes up with the process of selling your home.
Timeline
There is a lot that goes into selling your home. This process can take two to four months from start to finish and even sometimes longer. It all depends on your local market and what inventory is available. An agent will help you determine an ideal timeline and help you prepare your home to be listed. Before you list your home you want to consider the following:
Declutter, perhaps moving excess items to a storage unit.
Get an optional home inspection to identify any issues.
Schedule repairs if needed.
Deep clean.
Stage the house
Photos
Your agent will work with you to schedule photos of your home before listing it. You want to work with a professional photographer who delivers high-quality photos that bring an online appeal. Some real estate photographers even do video walk-throughs and virtual tours.
Set Your Price/Put Your Home On The Market
Setting the right price is important. This is another way you can attract buyers. Your agent will use comps to come up with a comparative market analysis to properly set your home listing price with you. Pricing your home right is key to attracting potential buyers.
Putting your home on the market means you are ready to list your home. It is visually in its best shape and your curb appeal is on point. While your home is listed you want to keep it clean. Your agent may call you with potential showings as well as scheduled open houses. If you are working with us, we offer home staging services that boost the appeal during your home selling process.
Negotiating Offers
Once your house has hit the market and potential buyers are interested, then you will likely receive offers. Your agent will help you navigate your home offers, but ultimately it is your decision which offers you want to accept or counter. Make sure you understand everything so you can make the best-educated decision for the sale of your home. Closely consider all the aspects of the offers, not just the offered price.
Things to consider are:
Form of payment (cash versus financing)
Type of Financing
Down payment amount
Contingencies
Requests for credits or personal property
Proposed closing date
Closing Costs
Typically the seller pays the agent's commission which is usually around 5% or 6%. Closing costs can be negotiated and oftentimes sellers cover these costs. Work with your agent so you can understand what you are negotiating and agreeing to.
Some other costs commonly paid by the seller include:
Government transfer tax
Recording fees
Outstanding liens
Attorney fees
Close
There is a lot that goes into properly documenting the sale of a home. Some of the main documents you'll need to close on the sale are:
Your home's original purchase contract
Property survey, certificate of occupancy, and certificates of compliance with local codes
Mortgage documents
Tax records
An appraisal from your home purchase
Homeowners Insurance
Home inspection report, if you had one
In Conclusion
If you would like more information on the home-selling process in Chicago, contact us!